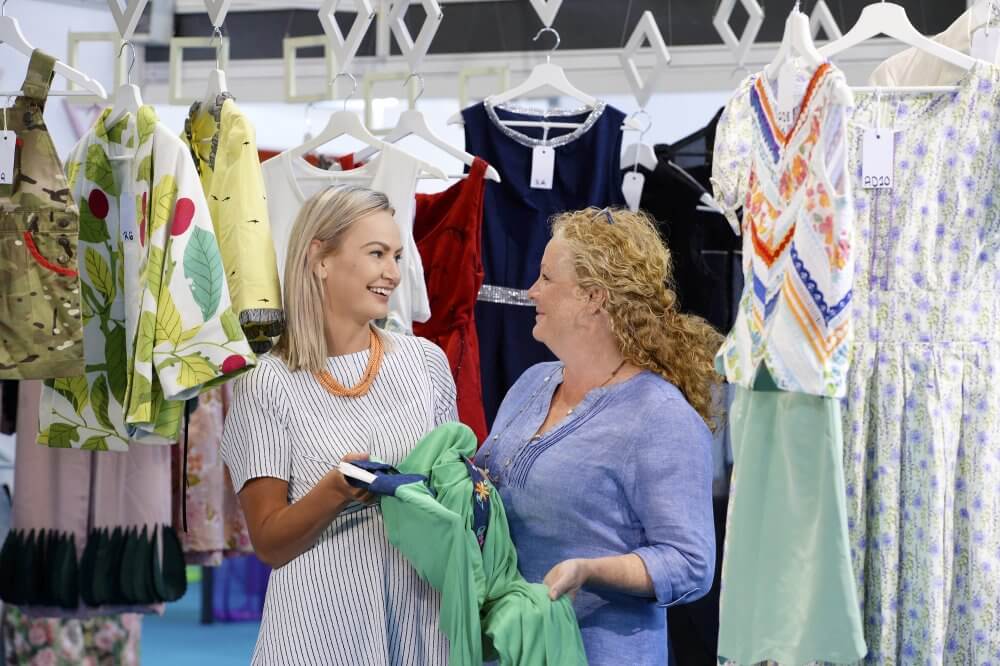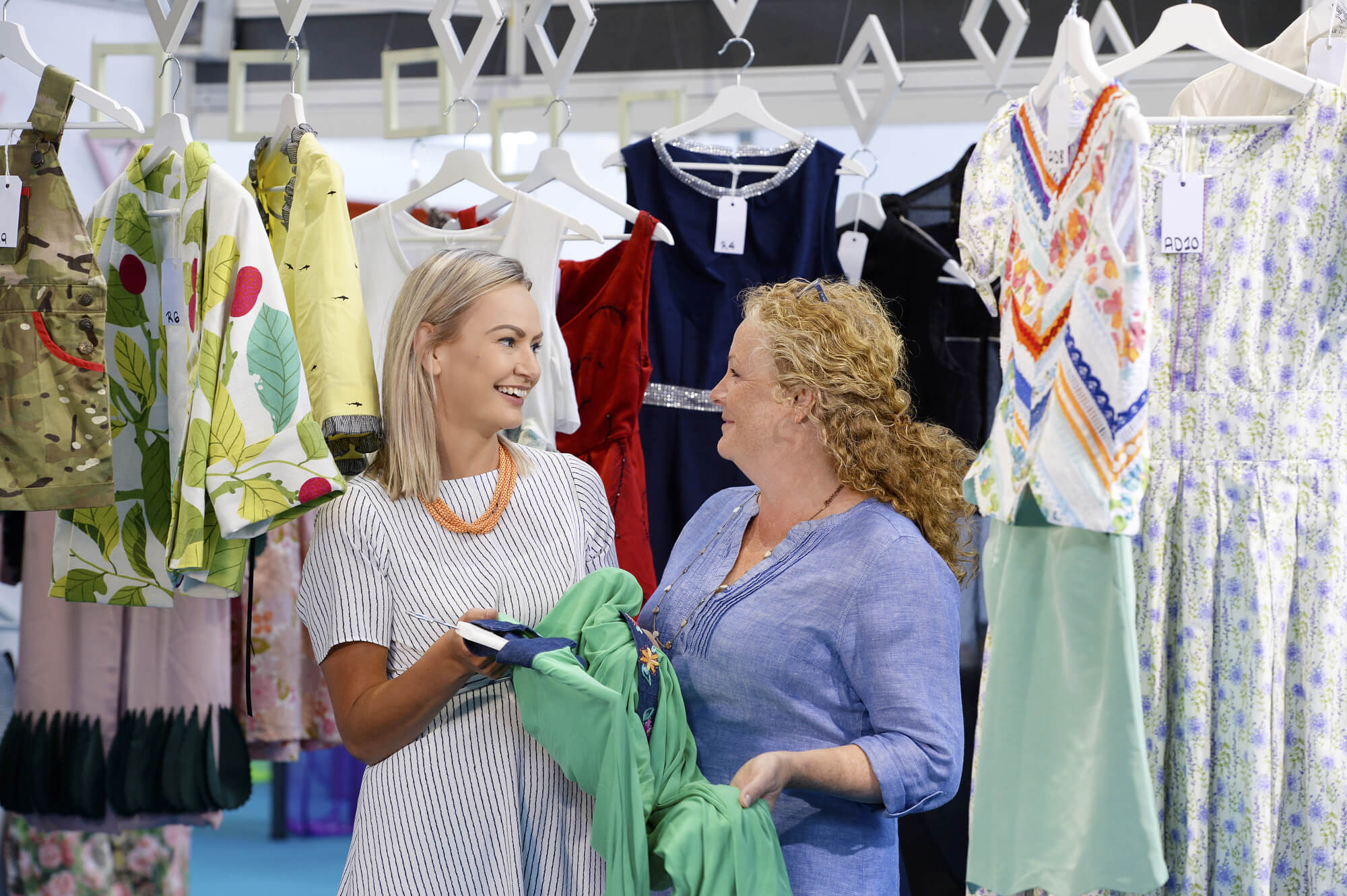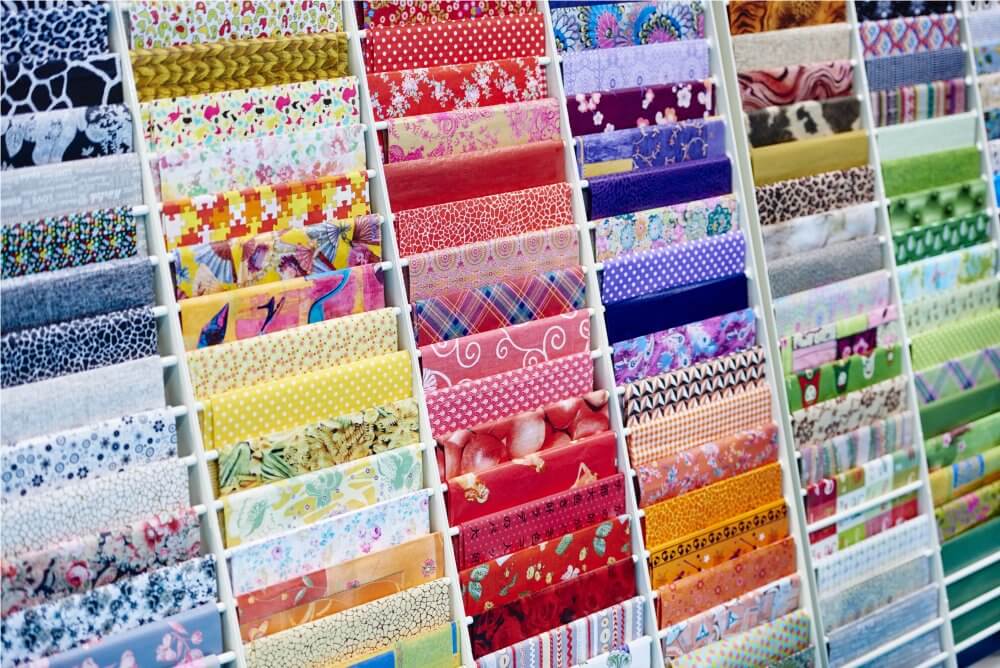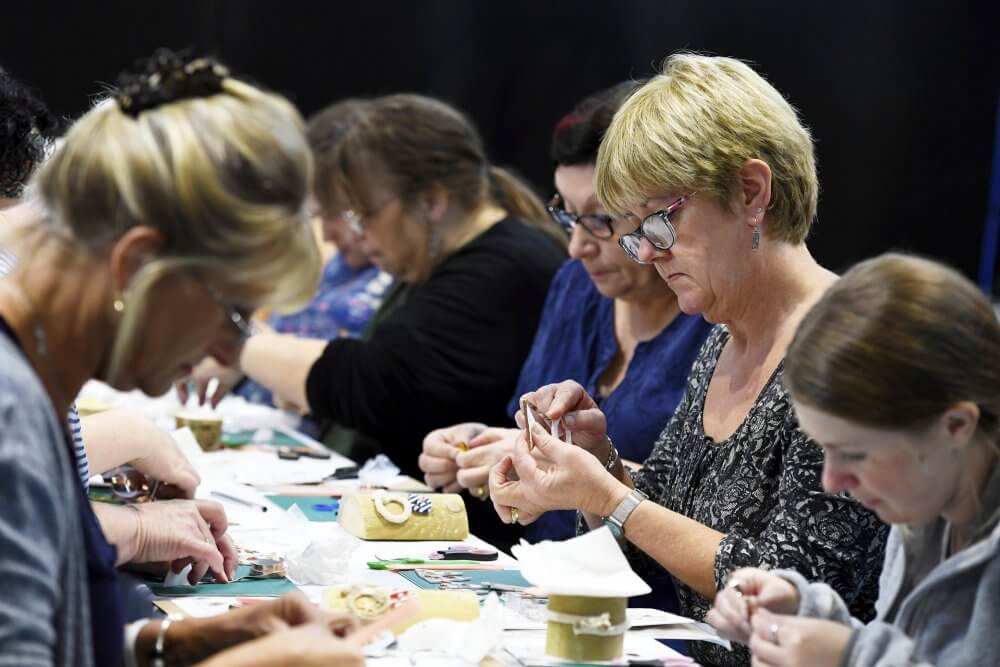 NEC · BIRMINGHAM
17-20 MARCH 2022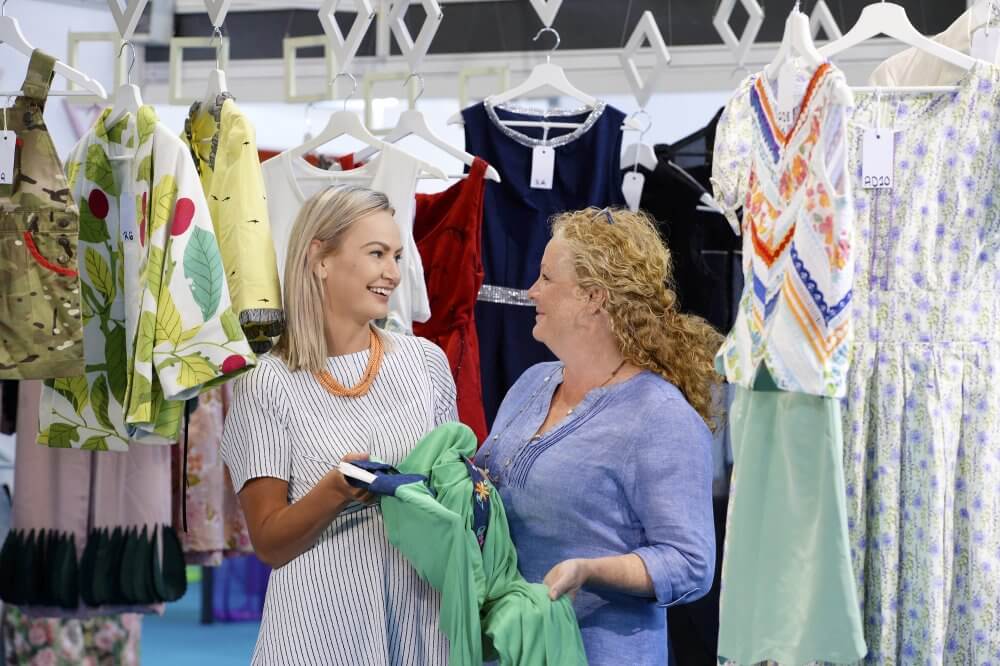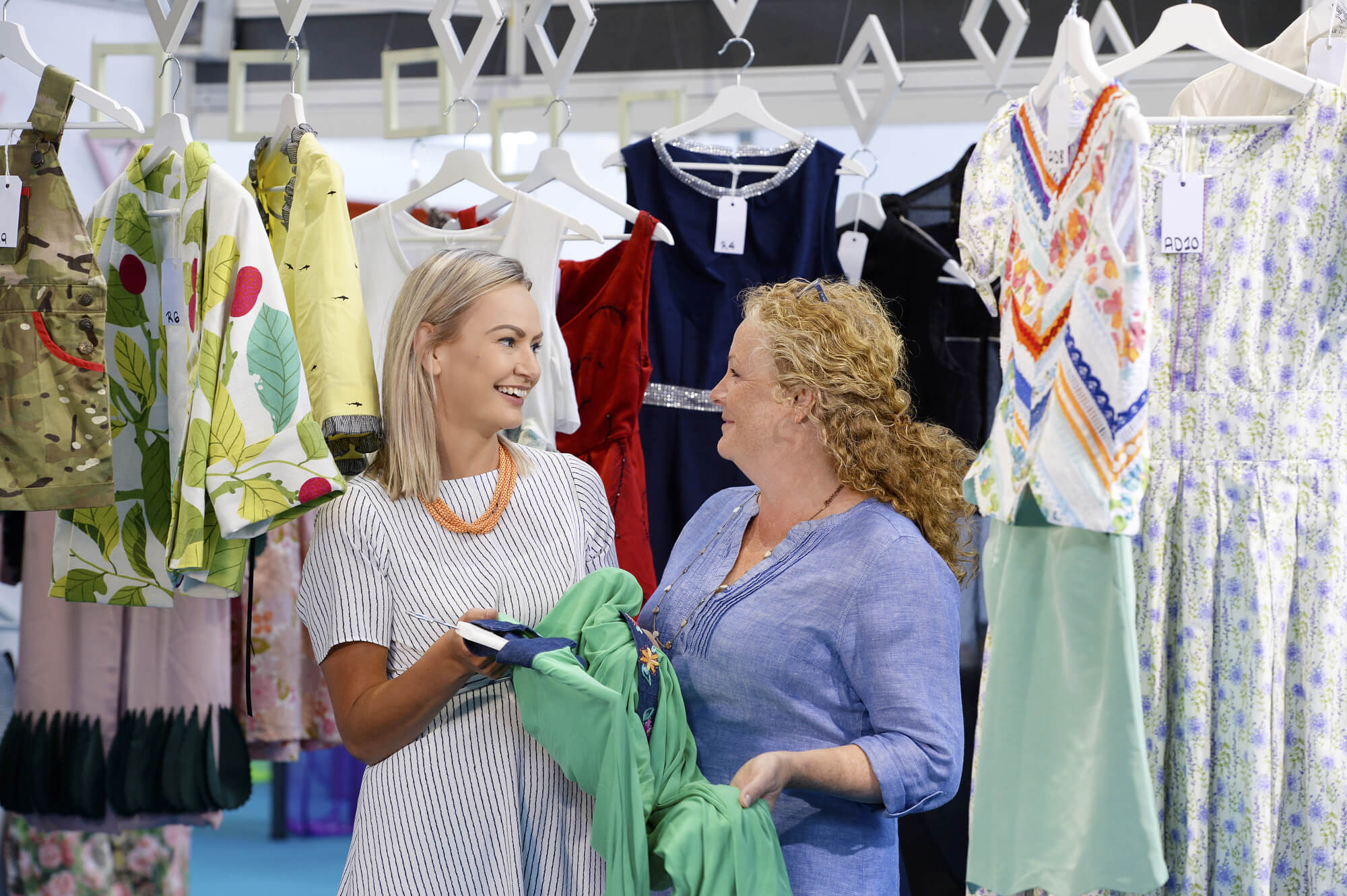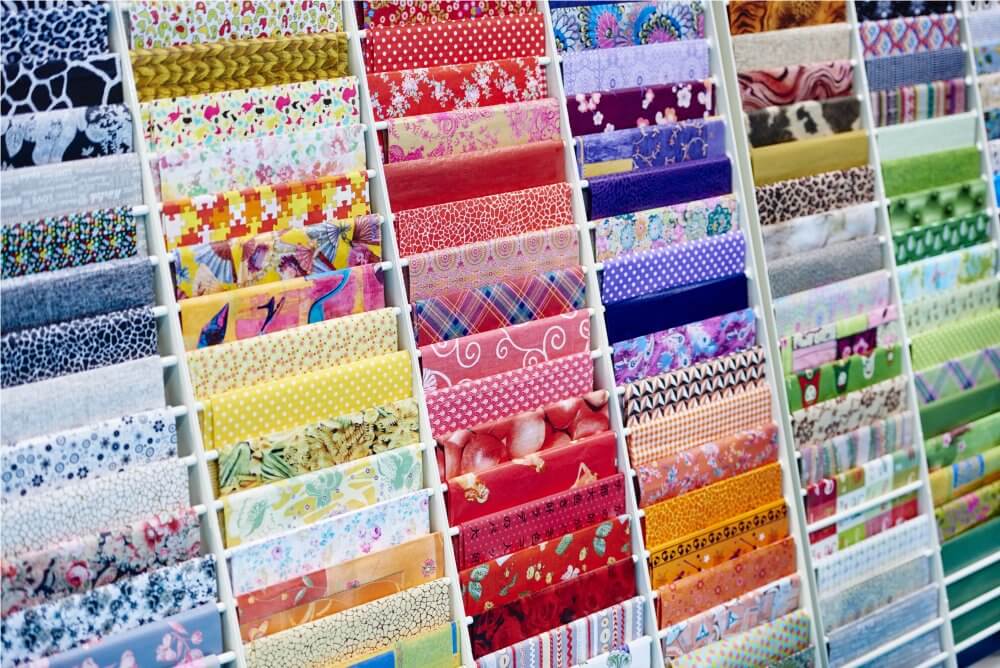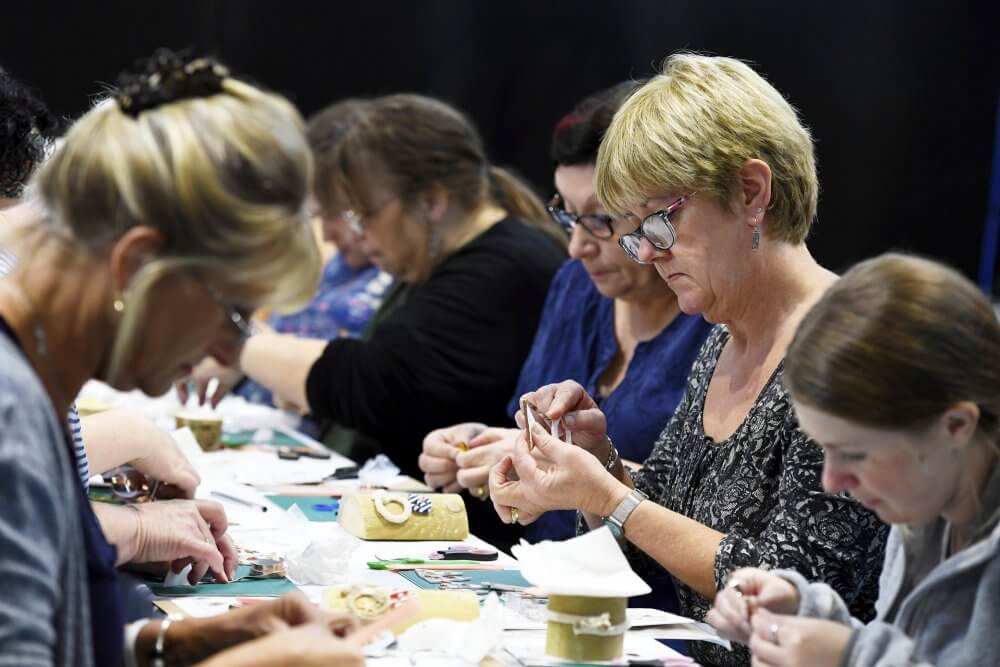 NEC · BIRMINGHAM
17-20 MARCH 2022
This much-loved show started life as a modest one day event in Harrogate. Fast forward to 2022 and it is more vibrant and exciting than it has ever been. With exclusive, never seen before features and the pick of industry experts, it is certainly set to impress. Don't miss old favourites including the ever popular catwalk shows and the Madeira embroidery competition results. A must see for any textile artist!
At the Show
Show Highlights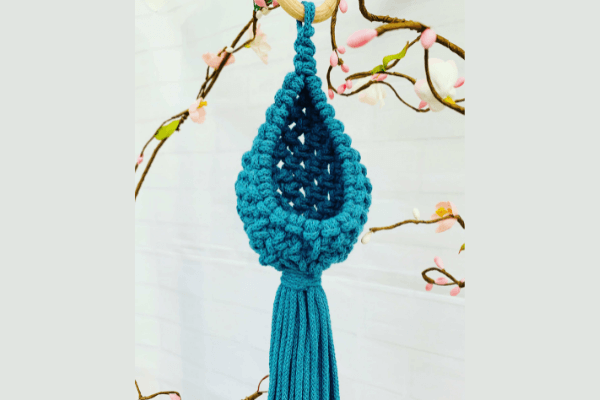 Helen Brewer from Mindful Craft runs a small business, offering craft workshops and kits that are perfect for being mindfully creative. In 2020, she successfully …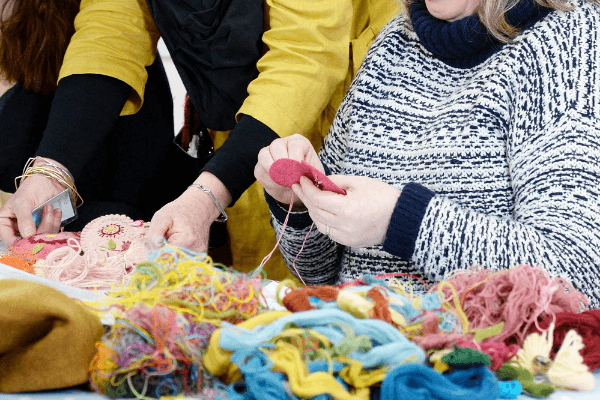 A selection of stitching workshops, available to pre-book online; make sure that you secure yourself a place on these popular sessions… More information coming soon!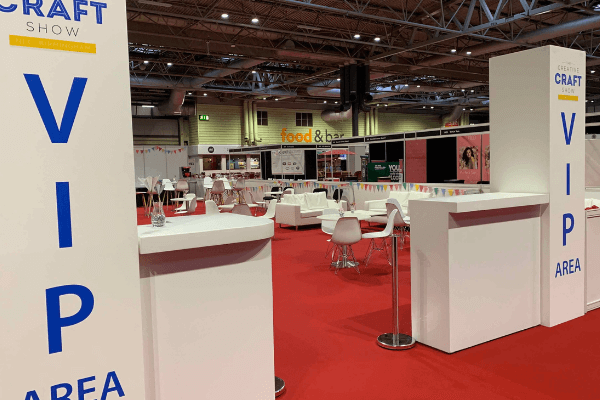 Treat yourself to the VIP experience at The Creative Craft and Sewing for Pleasure shows – You know you deserve it! Tickets include: fast track …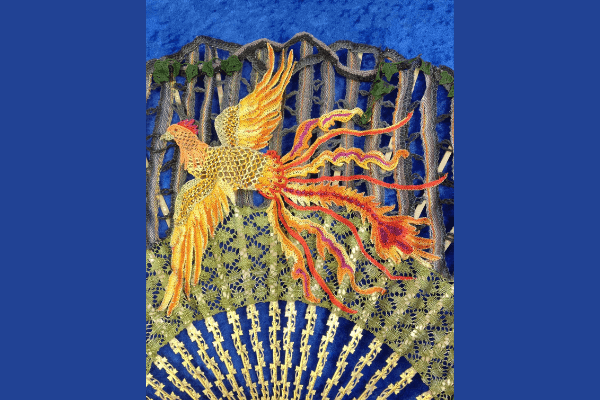 The Lace Guild will display lace showing various styles of lacemaking. They work to keep their craft alive and to encourage new lace makers. They …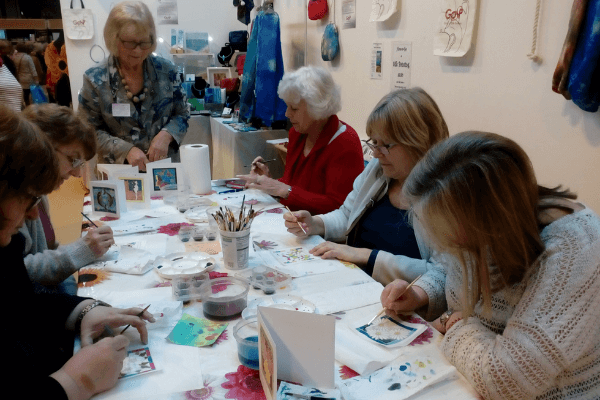 The Guild of Silk Painters is a multi-national, non-profit organisation, based mainly in the UK. Their aim is to teach and promote silk painting in …
Loved the shows as we went to the cake show, Christmas show as well as creative craft. Came away with goodies .. so excited. Fabulous Greek salad for lunch and found seating no problem.
On Thursday the staff went above and beyond and I felt very looked after.
We had a great day and did some great makes and takes and workshops. Thank you.
Had a great day. Well worth a total of 6 hrs driving.